The Echo of Auschwitz 70 Years Later
Posted: 2015/01/26
Filed under:
Articles
1 Comment
The Intermediate Zone
By Avi Davis
So here we stand once again before the gates of Auschwitz.   Seventy years ago the Russian army liberated this camp.   What, we might ask, did they first experience as they approached the gates emblazoned with the unforgettable motif Arbeit Macht Frei?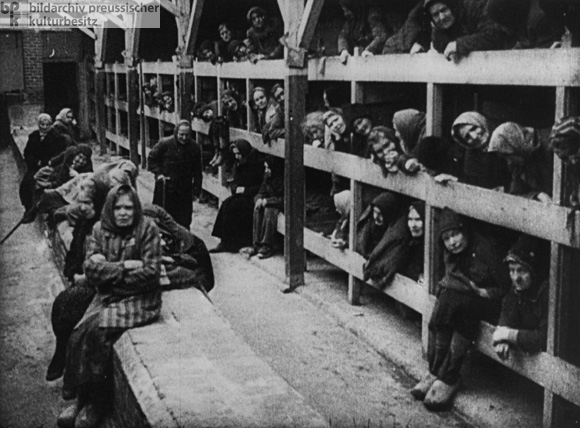 Contrary to what most people think, the first experience of Auschwitz for the Russians was not the scenes that would later become immortalized in still photographs and film footage.   Rather, it was the overpowering stench of death carried in the air as the soldiers approached from ten miles away.  When they finally reached the camp gates, the scene of utter desolation could barely be believed, even by hardened soldiers who had survived the Battle of Stalingrad and witnessed its horrific carnage.
Bodies were stacked in places ten feet high; young children, clothed in rags, stumbled from the barracks, emaciated skeletons;  Young men and women, some…
View original post 957 more words
---